RESIDENTIAL & COMMERCIAL
WINDOW TINTING
SERVICES
ELITE WINDOW TINTING PRIDES ITSELF ON THE BEST CUSTOMER SERVICE IN THE AREA!

________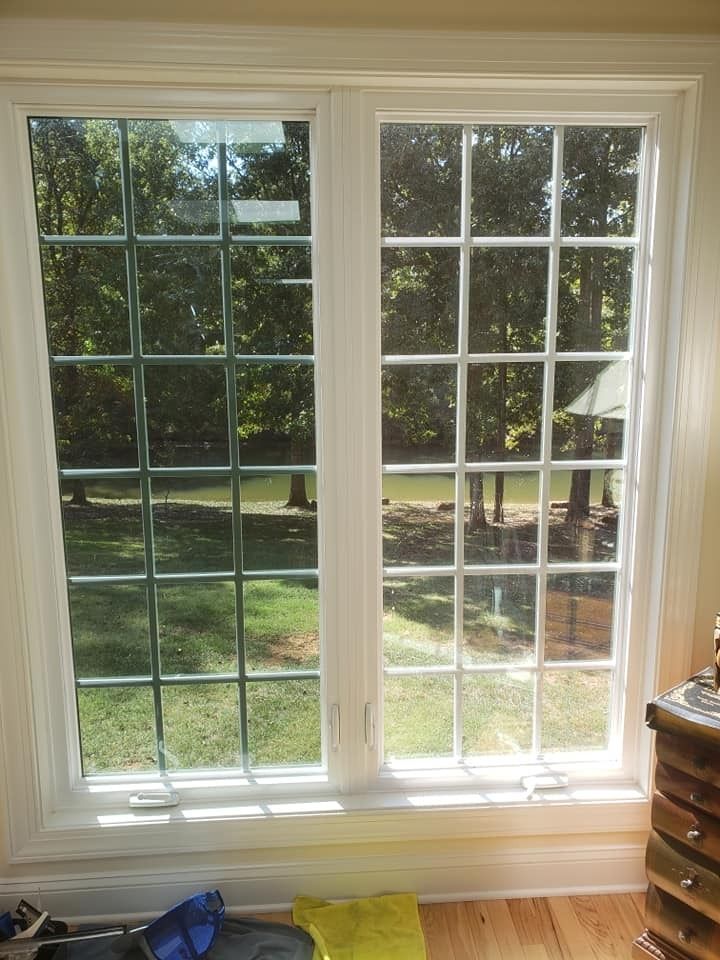 RESIDENTIAL
Residential tinting is very important for the livelihood and comfort of your home. Not a lot of people understand there are harmful UV rays from the sun during any type of season.  Elite Window Tinting can help eliminate those harmful UV rays (up to 99.9%) from entering your home! The benefits are not only for your health, but for your valuable assets in your home.

Save on your energy costs by adding a layer of film to your glass windows/glass doors with Elite Window Tinting!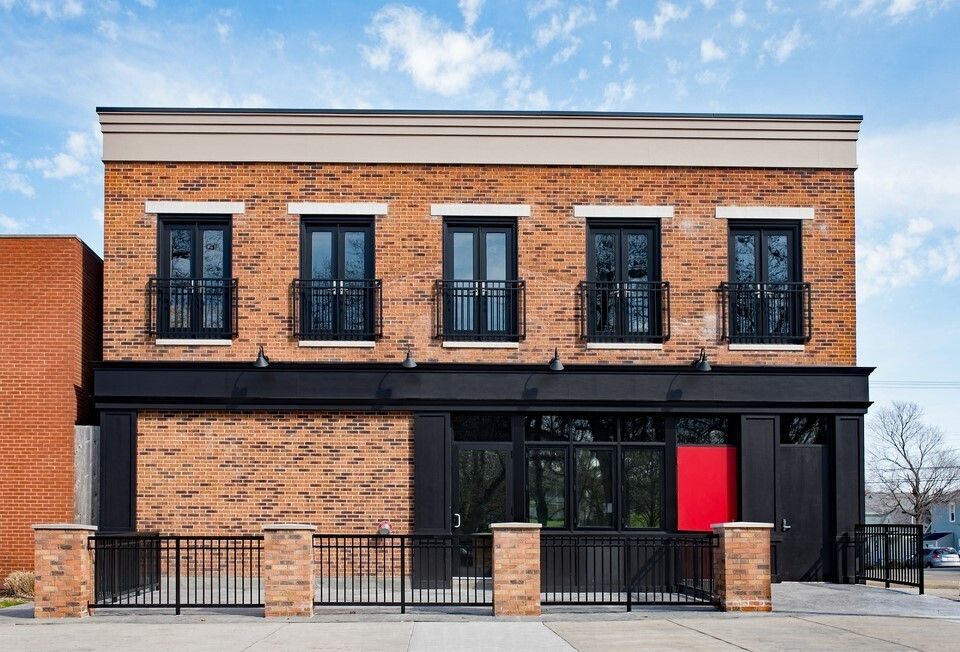 COMMERCIAL
You can actually save quite a lot on energy costs as well as make your business standout from your competitors with a professional tinting job from Elite Window Tinting!

Glass windows (and doors) allow the most heat into a building/office in the summer and heat loss in the winter. To help offset this solar heat passing through your windows, add a Window Film; it's a 'green' technology that will help reduce a large or even small buildings' carbon footprint and A/C bill substantially. 
 
BENEFITS OF

WINDOW TINTING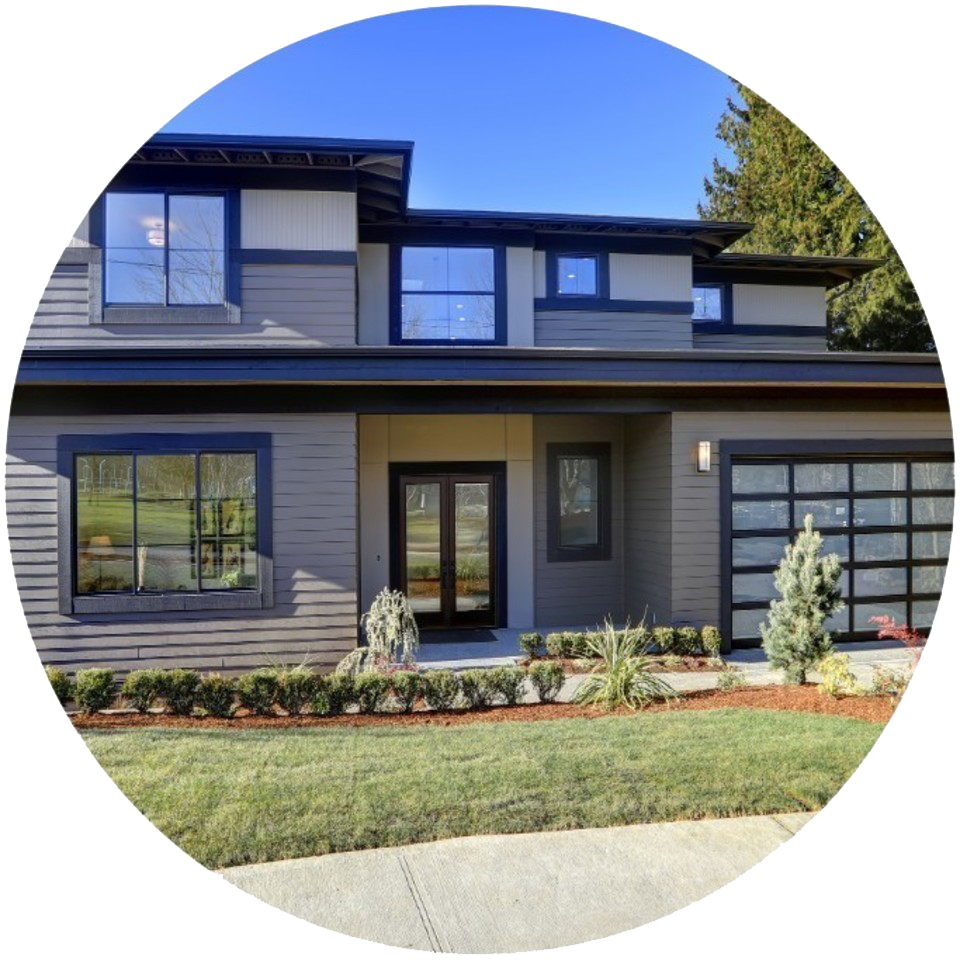 ✔
 Comfort
✔
Reduce Interior Fading
✔
Reduce Heat
✔
Reduce Glare
✔
UV Ray Protection From The Sun
✔
 Add Style & Quality
Follow Me on Social Media

________