MEBANE & GRAHAM'S
BEST AUTO WINDOW TINTING
SERVICES
ELITE TINTING STRIVES TO GIVE YOU AN EXPERIENCE YOU CAN'T RECEIVE ANYWHERE ELSE!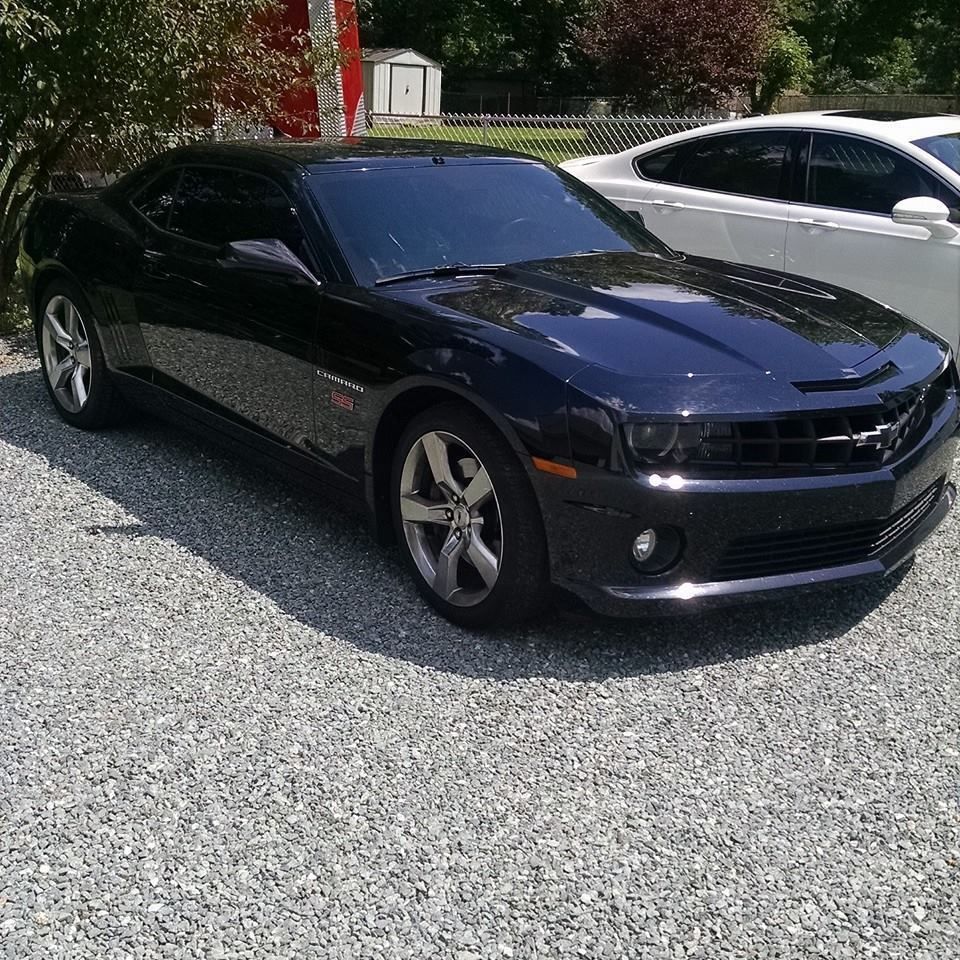 Elite Window Tinting is more than just your typical tinting service.  We want to go above and beyond what you may expect from a tinting company.

We can come to you to tint your automobile, truck, tractor, boat, RV, or UTV with world class quality and top notch customer service.

With our exclusive range of window tints, you can choose a look that truly complements your personality. Plus, you can rely on high performance and maximum UV protection.

 

BENEFITS OF

WINDOW TINTING 
✔
 Add Style
✔
Comfort
✔
Reduce Heat
✔
Reduce Glare
✔
Block UV Rays
✔
Enhanced Look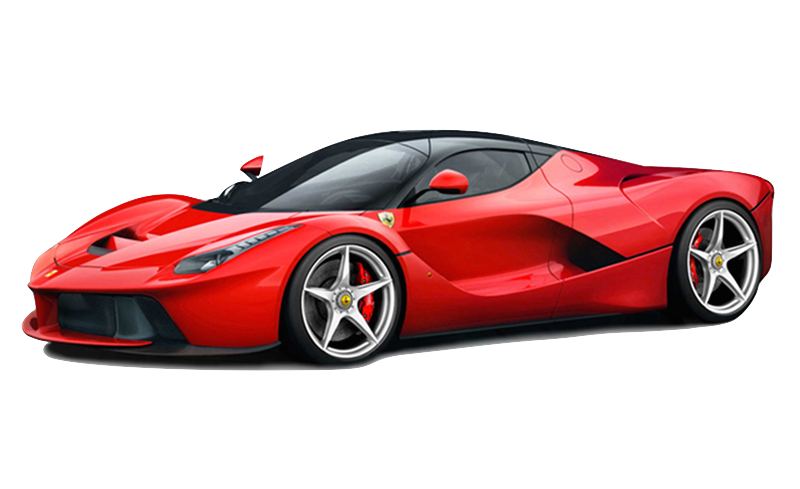 Handling All Your Window Tint Protection Under the Sun
It's no secret the sun's rays can cause car interiors to become unbearably hot. But with Elite Window Tinting you can keep your car cool.

Window tint can help to prevent problems the sun does to your car blocking more than 99% of harmful ultraviolet (UV) rays. Our premium brand window tints protect you and your passengers from skin damage as well as your car's interior from fading and cracking. And on the road, window tint helps reduce blinding glare and painful eye strain.

We have a variety of shades — from light to dark — that will provide you privacy for you and allow you to ride safer, cooler and in greater comfort. Window tint is recommended by The Skin Cancer Foundation as part of a comprehensive skin care program.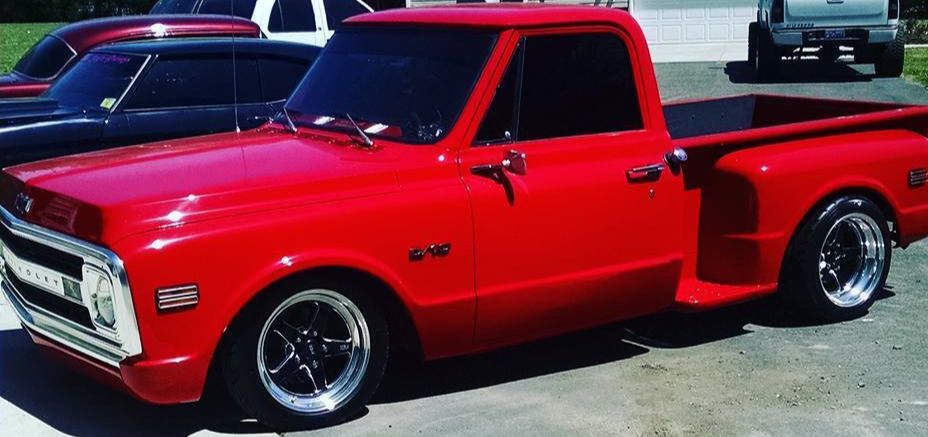 NO 2 CARS ARE THE SAME!
Through our years of experience, we have gained the knowledge and experience needed to take on the most challenging applications. We have tinted almost anything and guarantee full satisfaction or we will make it right!

Customer Service is paramount to Elite Window Tinting!  We would be honored to tint your windows in Mebane, Graham,
Haw River
,
Efland
, or
Swepsonville
areas of NC
Follow Me on Social Media

________