PAINT PROTECTION FILM
Keep your car protected and looking new everyday
ELITE TINTING

 NOW OFFERS PREMIUM TOP COAT PAINT PROTECTION FILM.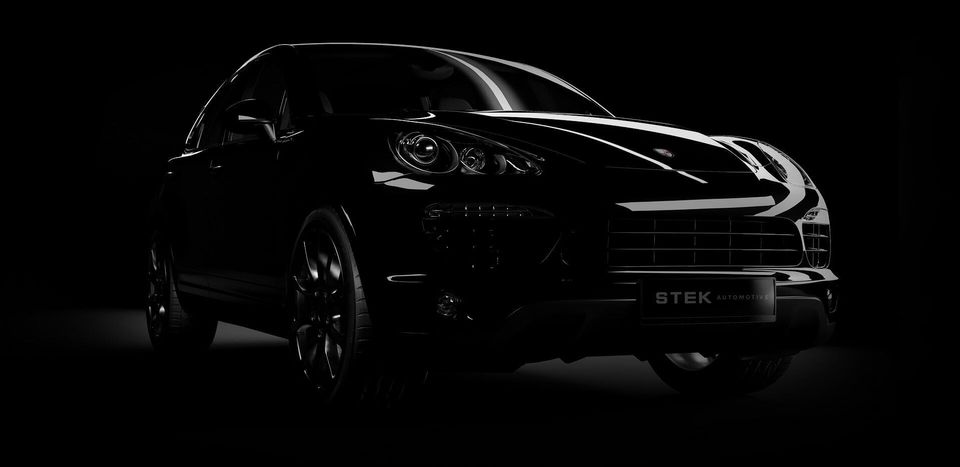 Elite Window Tinting
is now offering STEK paint protection film for all our customers. The nanoceramic top coat film is bonded at a molecular level to provide an extreme hydrophophic property that will almost eliminate the need for waxes and after market top coatings.

Everyone remembers getting their first chip or scratch on a new vehicle. With paint protection film provides an almost invisible film that protects your paint from rocks, bugs, stone, sand, keys, salt, and harsh weather.  STEK paint protection film has advanced flexibility and hugs tightly to curves and contours, which makes it easy to install and leaves no visual trace and Elite Tinting is one of the top professional installers in the area.
Protect your investment and wrap the sensitive areas of your vehicle and keep it looking its absolute best!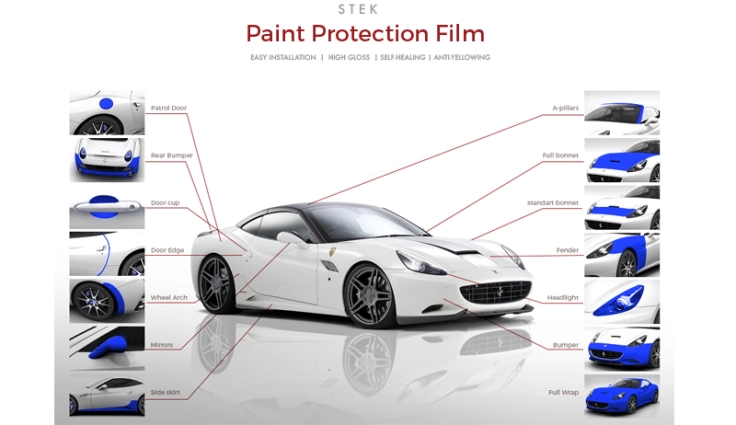 BENEFITS OF

STEK PAINT PROTECTION 
✔
 Unrivaled scratch and stain resistance
✔
 Ease of Maintenance
✔
 Unmatched Long Term Protection
✔
 Enhances Overall Appearance
✔
 Virtually Impossible to Notice
✔
Eliminate the Need for Frequent Polishing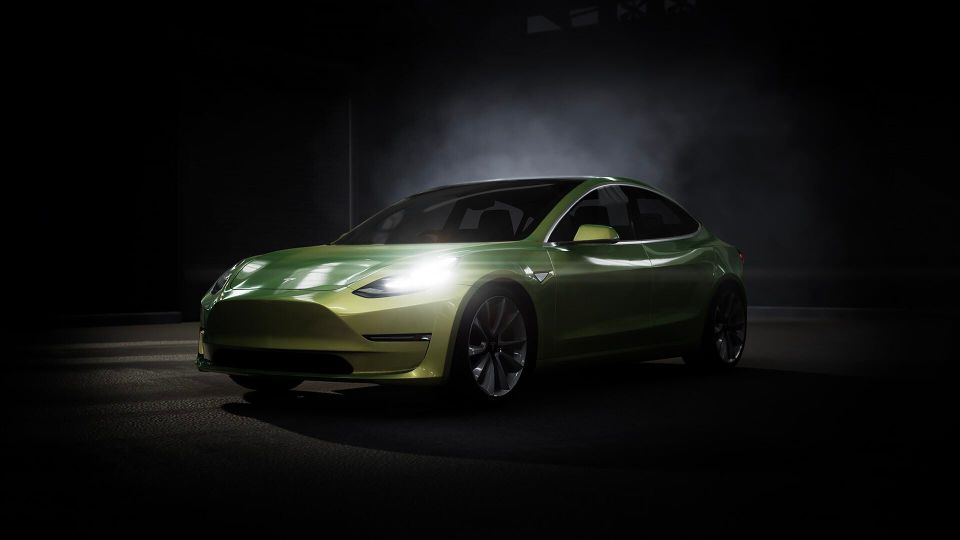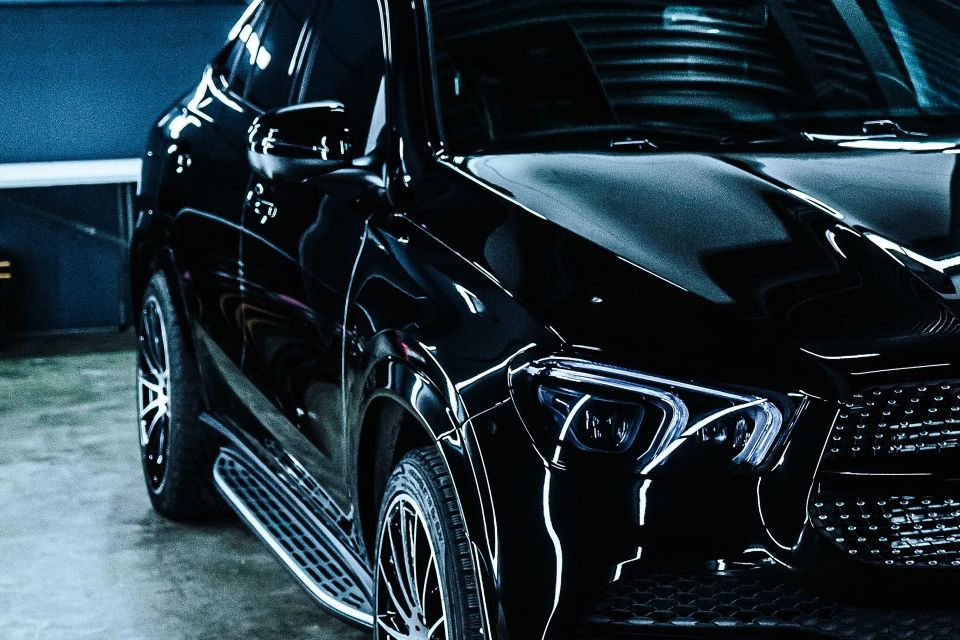 Why ELITE TINTING?
It's the installation process that will determine if the film's seams will be visible or not and if the adhesive is properly bonded to the paint. If you're looking for a "paint protection film installers near me" in Mebane, Graham,
Haw River
,
Efland
, or
Swepsonville
areas of NC the installers at Elite Tinting have the training and experience to offer installation that lasts and are virtually impossible to spot.

STEK (Shield Technologies) is a leading innovator in the automotive film industry. They use their fundamental understanding of film production to take an innovative approach in creating products that perform for the enthusiast providing unrivaled appearance, uncompromised protection and easy maintenance.

DYNOshield PAINT PROTECTION FILM (PPF) is a crystal clear PPF using STEK's unique HYDROphobe® top coating to deliver an extremely high gloss, extra durable finish. DYNOshield's brilliant shine will certainly help maintain that "just waxed" look for your car without you having to apply any wax! HYDROphobe improves contaminant resistance from water marks, insects, bird droppings, road oils, exhaust smoke, and pollutants that can create stains, yellowing, and gloss out on the film's surface. With its excellent "shock-proofing" properties it protects vehicle paint against chipping, scratching, car wash brush marks, etc. HYDROphobe's properties help DYNOshield provide the highest level of protection available from a paint protection film.

TOP COATING SURFACE PROPERTIES 

STEK HYDROphobe® nano glass ceramic top coat

 Extreme water repellant performance

Extreme high-gloss and optical clarity

Self-healing from minor scratching, etc.

Anti-contaminant, non-yellowing

PPF has come very far since the early days, you can expect ideal optical clarity as well as a more seamless appearance. Call us for total car protection options for those seeking to protect their entire vehicle for the long term. Matte film options are also available for those seeking something different!