PRECUT
AUTO WINDOW TINTING
KITS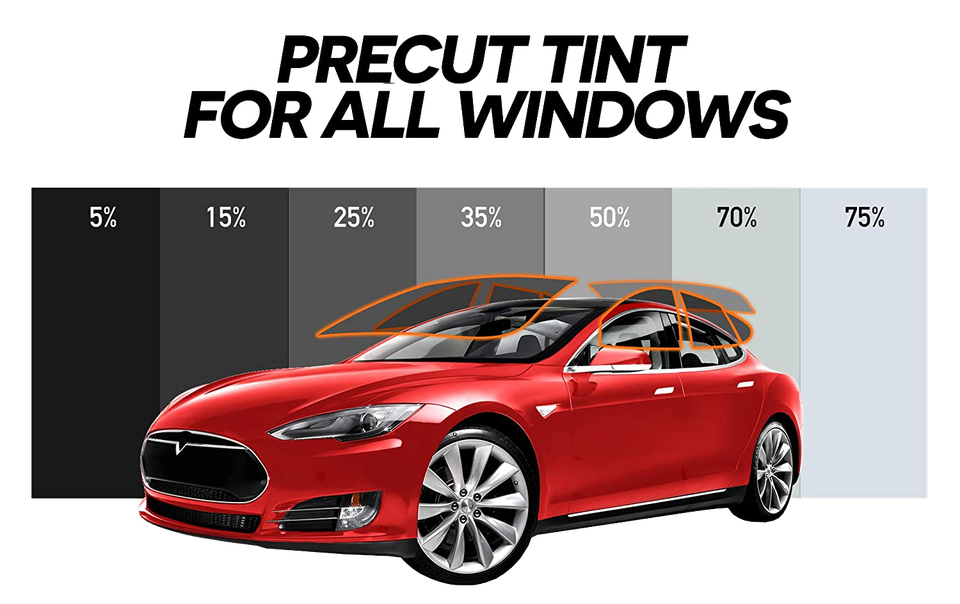 Virtually Every Year, Make, & Model
At Elite Window Tinting now offers high quality Pre-Cut tinting kits.  For all the DIYers out there, purchase your own precut window tint and install on your time at your home.

Elite Window Tinting are the best window tint company in Mebane and surroudning areas, but we understand that sometimes you want to do the work yourself either to save money or the need for self service.

This is why we offer Precut automotive window tint for your specific vehicle. 

To order, just fill out the information below and we will be in touch with you to move forward with the precut tint.